[ad_1]

Tarryn Hensler decided to join The Healthy Mummy when her youngest bub was just 2 weeks old and wanted some extra support to keep her on track so joined the 12 Week Challenge as well.
She'd already been on the 28 Day Weight Loss Challenge for a few months and seen results and was so excited to smash her goals for the 12 Week Challenge.
Read all about it…
Over 11 kgs were lost in 12 weeks taking Tarryn's total to 24kg
I'm a 30-year-old Homeschooling Mumma to 6 kids, aged 6 months through 12, from QLD.
I began my Healthy Mummy journey in February 2022 when my youngest daughter was 2 weeks old.
I have lost a total of 24kgs now with The Healthy Mummy app and challenges.
In the recent 12 Week Challenge I lost 11.3 kgs!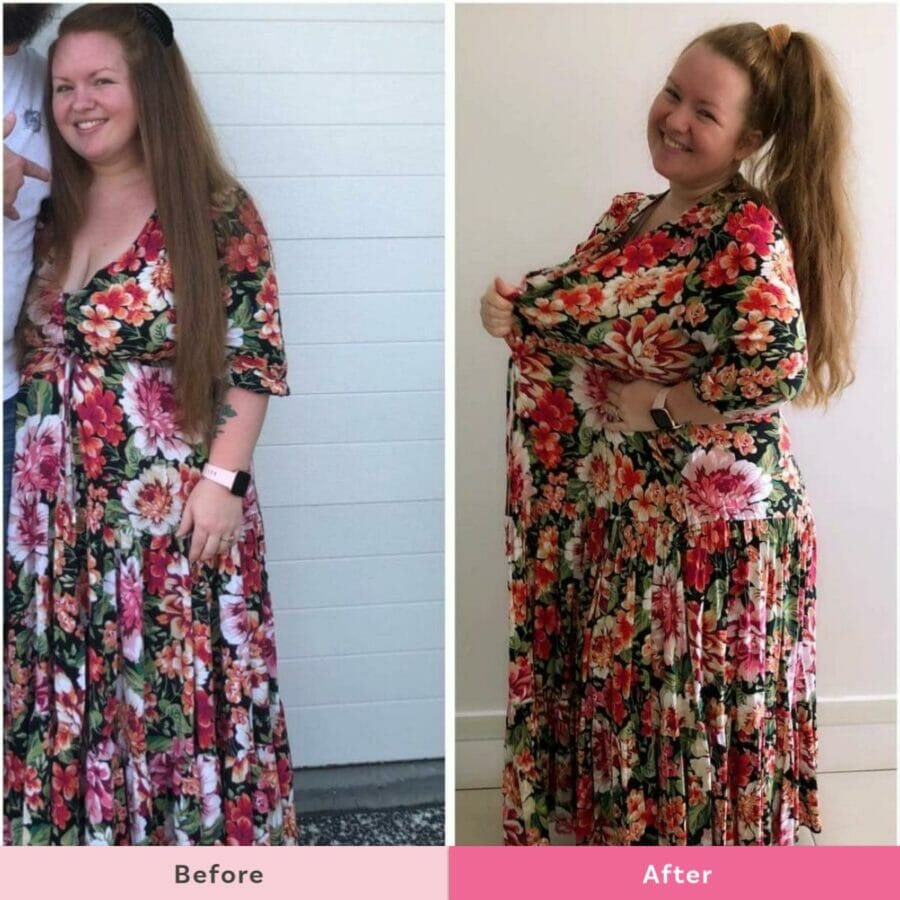 12 Week Challenge pledge and goals
The 12 Week Challenge gave her a boost towards her goals and helped her with her healthy habits; plus she's had a friend to back up.
"I joined because I needed a bit of a boost towards my goals, so a friend and I joined together and helped to keep each other motivated and accountable."
Her pledge was to stay consistent, which she nailed.
"My pledge was to remain consistent and make healthy habits. I absolutely succeeded!"
And Tarryn's consistency paid off with cms and kgs lost in the 12 weeks, plus increased energy, clearer skin and better sleep.
"I lost a total of 46 cm from my body during the 12 Week Challenge."
"The amount of energy I have now is incredible! My skin is clearer. My sleep is better; overall, I feel so much better wishing myself both physically and mentally."

Getting support with Healthy Mummy Products
Tarryn also loves to include some Healthy Mummy Smoothies plus Boosters, bars and other products to help support her goals.
"I love The Healthy Mummy Smoothies. I load mine with all the Boosters; Collagen, Energise and Immune! I make a Healthy Mummy Espresso Smoothie with Healthy Mummy Vanilla Protein and a frozen banana with almond milk. It's so thick and creamy and tastes delicious!"
"I love The Healthy Mummy Tummy bars and the skin product range. They have become a regular part of my routine."
And onto the next challenge to continue kicking goals and killing it.
"I absolutely loved doing the 12 Week Challenge, and I'm definitely joining the next one!"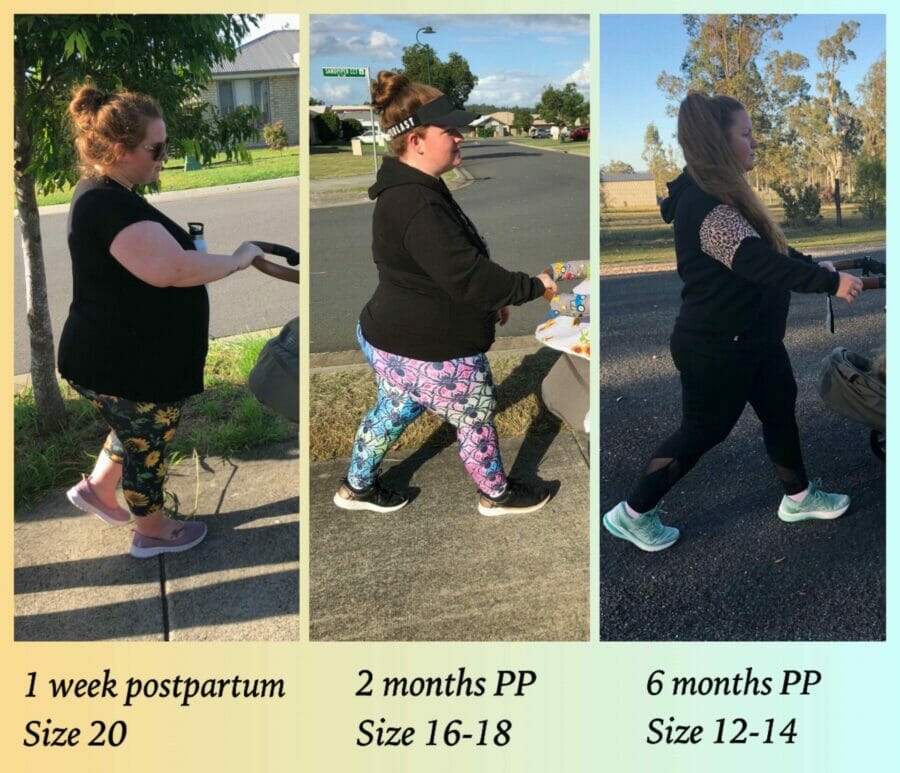 Advice for other mums
Tarryn's tips for helping other mums kick their own goals and also save some money with the help of The Healthy Mummy challenges.
"I think my biggest advice would be not to overthink it, just nourish and move your body, and believe in yourself! There's no right or wrong way to do the challenges, just focus on areas you'd like to improve, and you're already halfway there."
Big goals and big savings on your grocery bills are all part of being a Healthy Mummy.
"I have saved roughly $800 throughout the challenge as I limited our spending toward junk foods and takeout. As a large family this is a fair chunk of savings, as before the healthy mummy it was a weekly purchase!"
"This was one of the best things I've ever done for myself!!"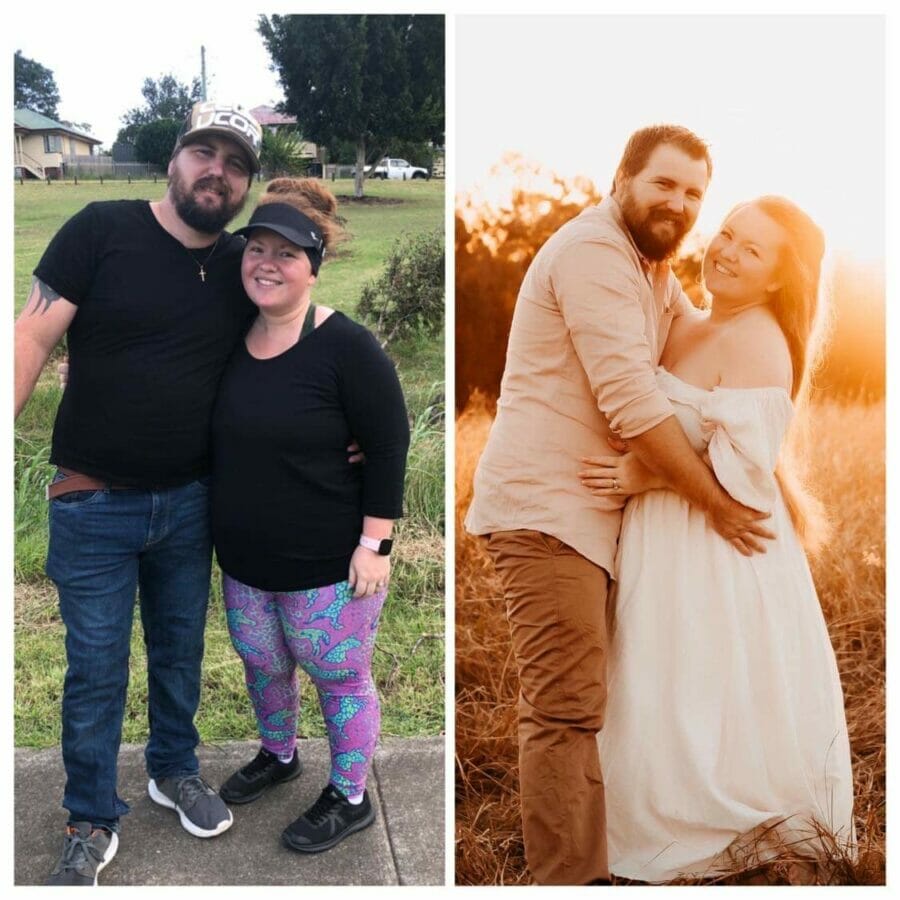 We're so proud of Tarryn's kicking goals and can't wait to see how she beats the next ones.
Sign up for the next 12 Week Challenge starting 29th August!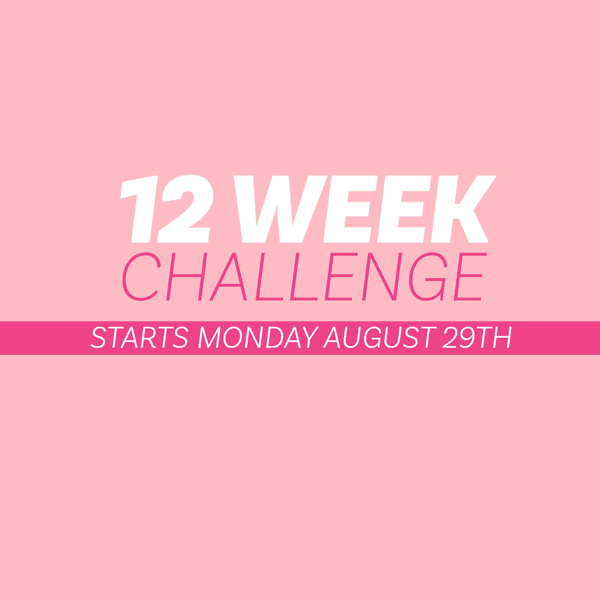 If you haven't, there's still time! Join the 12 Week Challenge with this super budget offer here!
Once you have joined, log into the app where you will get UNLIMITED access to our 5-star ⭐️⭐️⭐️⭐️⭐️ rated Healthy Mummy App with over 500 at-home workouts and over 5000 family-friendly recipes and customisable meal plans
You will receive meal plans, wellbeing programs, fitness programs and non-stop support for the duration of the 12 weeks
Once you join, you will be sent access to our PRIVATE 12 Week Challenge PRIVATE SUPPORT group, where you can talk to other members on the 12 week challenge and get NON STOP motivation and accountability to keep you on track PLUS weekly prizes 
Kick-start your weight loss journey with the 28 Day Weight Loss Challenge.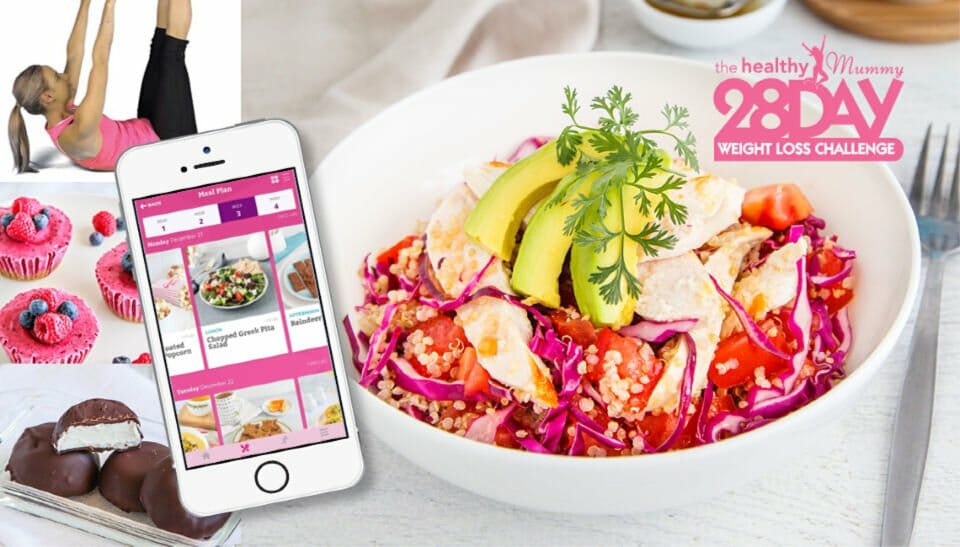 If you are interested in kickstarting your weight loss and want to improve your energy – not to mention – improve your overall health and wellbeing – our 28 Day Weight Loss Challenge is an awesome program to check out. 
Our 28 Day Weight Loss Challenge includes:
28 days of at-home exercise routines (no gym needed) – with video instruction
Customisable and breastfeeding-friendly meal plans (including a 7 day cleanse)
Challenge combines Pilates exercises with interval and circuit training (HIIT)
Suitable for basic to advanced fitness levels
Home to thousands of EASY-TO-MAKE recipes!
To learn more about our 28 DAY WEIGHT LOSS CHALLENGE, CLICK HERE


[ad_2]

Source link