Get Tips for Losing Weight in a week from a Mum who's done it!
Kaitie Purcell has been a member of the Healthy Mummy and has lost a whopping 21 kilos.
She admits that sometimes the weight loss would stall, or even she'd put on a bit of weight after Christmas or Easter holiday.
But, Kaitie says by following the 28 Day Weight Loss Challenge and by using these tips, she was able to get back on track and lose weight within a week.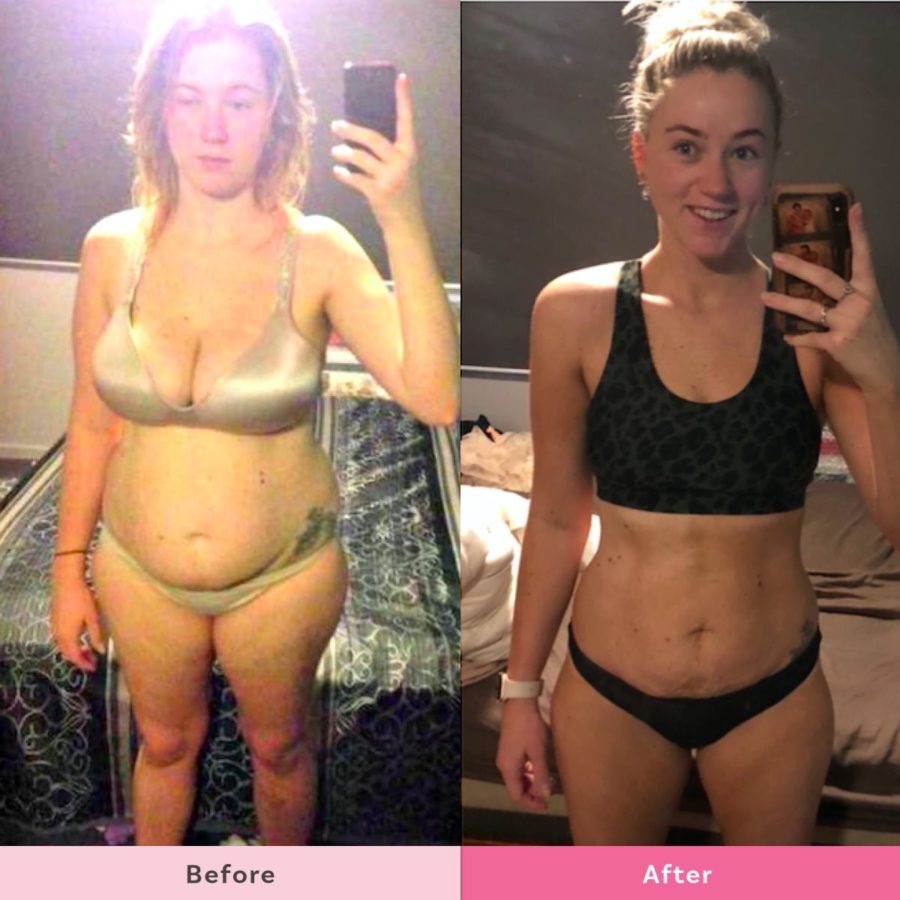 Kaitie's Top Tips for Losing Weight in a week
1.BMR
Calculate your BMR. KNOW how many calories you are aiming for (don't guess based on someone else's needs), for your personal goals and requirements. Work yours out here
2.Plan
Use The Healthy Mummy app to  set yourself up for the week. The app creates a personalised shopping list with everything you need plus gives you all the meal prep tips and recipes to follow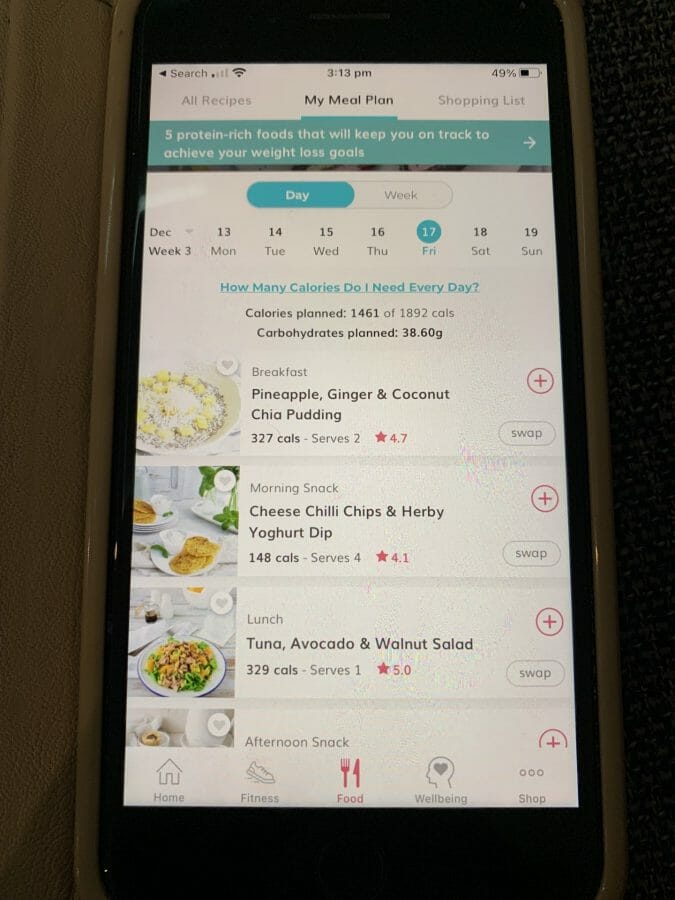 3.Water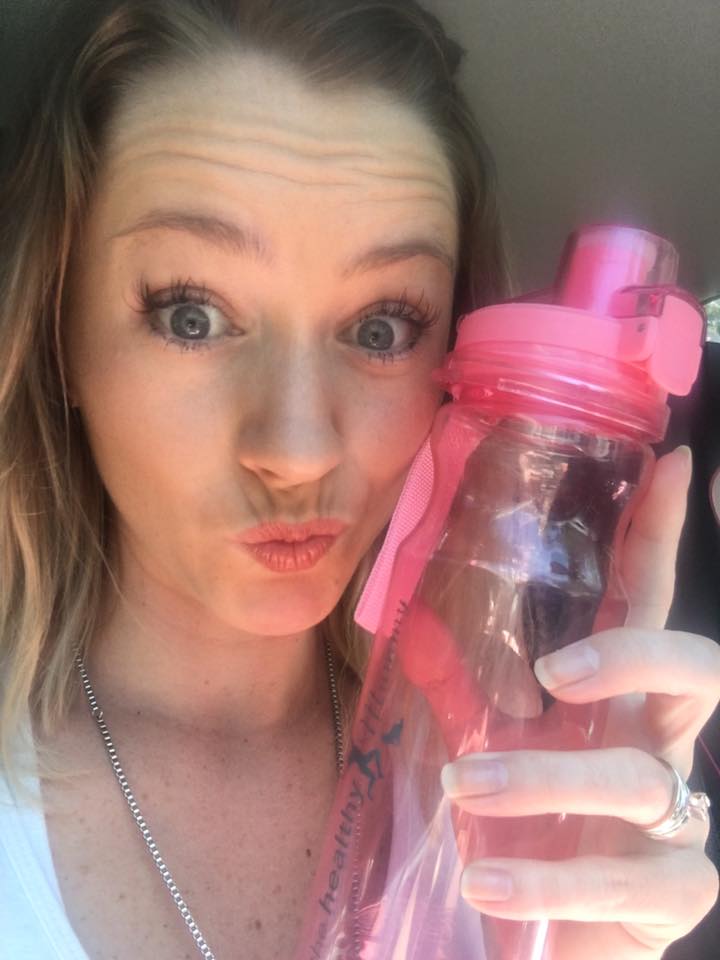 Drink plenty of water throughout the day to ensure you are hydrated. Often thirst can be confused for hunger pangs.
5. Check your labels!
Don't be fooled by clever packaging, often pre-packaged 'high protein' foods contain extra calories, sugars and sweeteners.
6.Exercise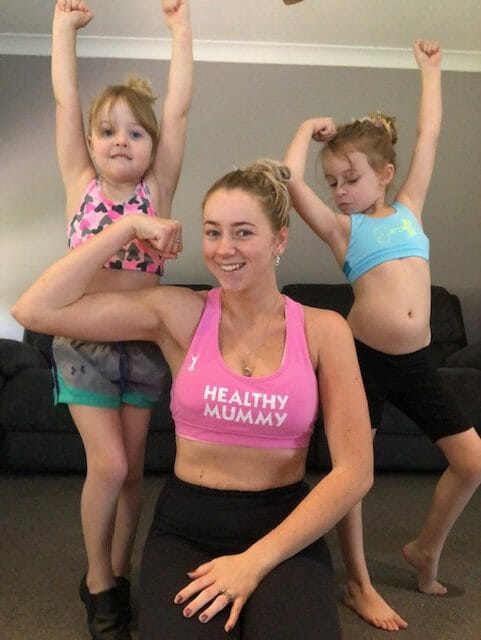 Schedule in time to exercise. Make an appointment with yourself. This will help you be committed to a specific time. 3 days per week is great when starting out. Don't have time to exercise?
Move when you can. Do some squats at the kitchen sink, do extra laps of the hallway, park further away from your work or the shopping and walk further, take the steps instead of the elevator. Simply more more whenever you can.
The Healthy Mummy app has over 600 at home exercises – including mum and kid workouts you can do together!
7. Eat regularly
Your Healthy Mummy meal plan is filled with amazing food including breakfast, lunch, dinner and snacks. If you eat scheduled meals you are less likely to get hungry and binge eat later in the day.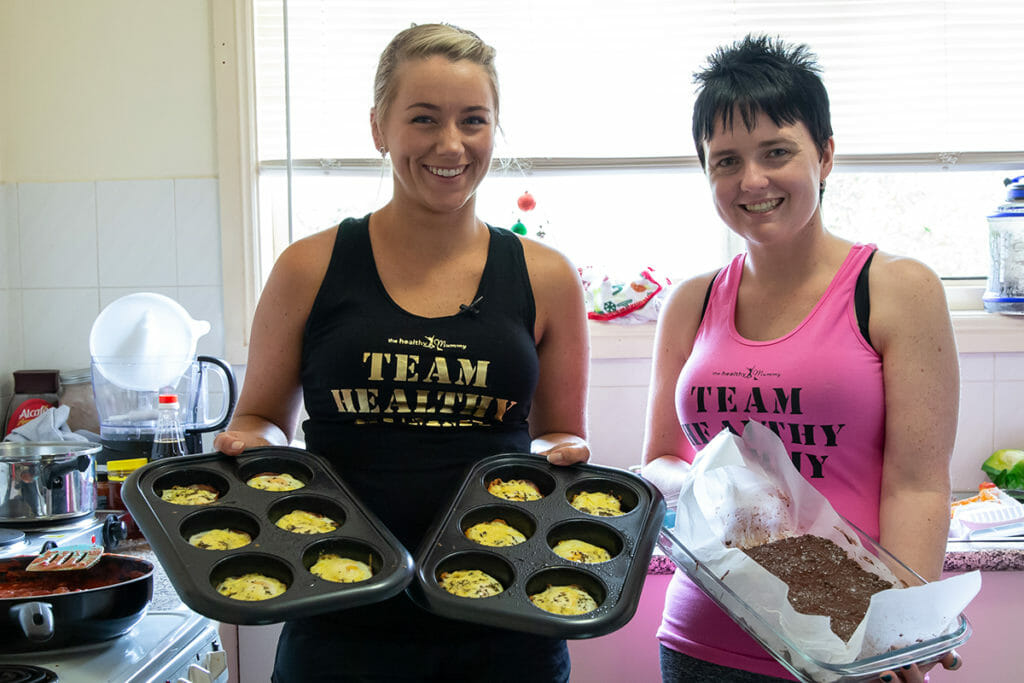 8. High Protein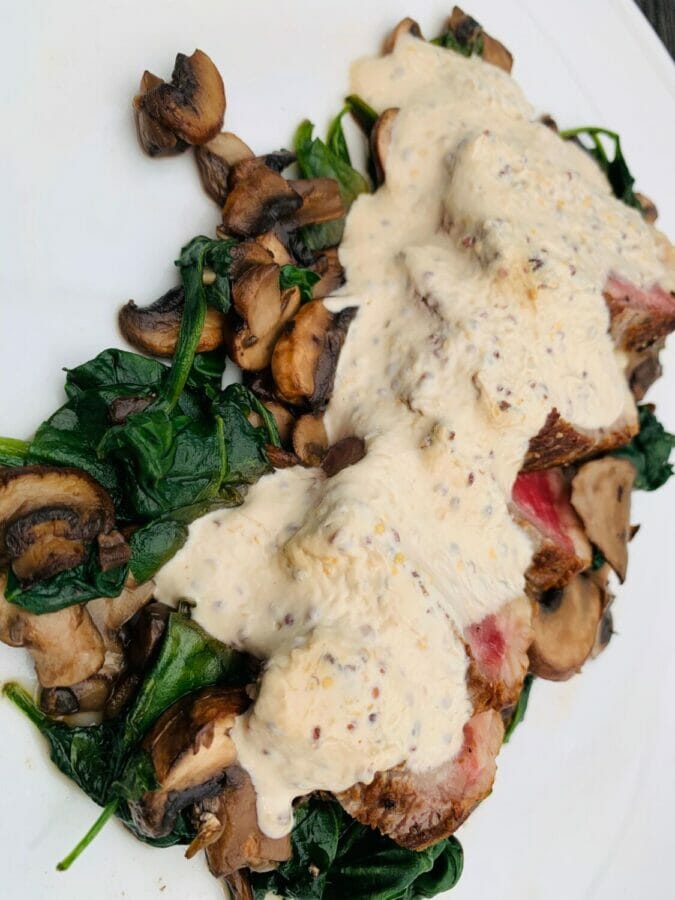 Eating high protein meals and snacks will help you feel fuller for longer and the app has a specific high protein meal plan you can follow
9. Pack a lunch box
If you have a busy day ahead or know you will be out for a lengthy amount of time, pack a lunch box. Take your prepared meals and snacks. If you get caught try avoid takeaway and processed "healthy foods". If possible opt for salads with dressing on the side or try to purchase some fresh fruit or natural nuts.
10. Have a Smoothie
The Healthy Mummy Smoothies are a MUST HAVE. Easy to make, jammed with nutrition and taste and with nothing artificial in them. They are a great addition in the day and keep you feeling full so you consume less calories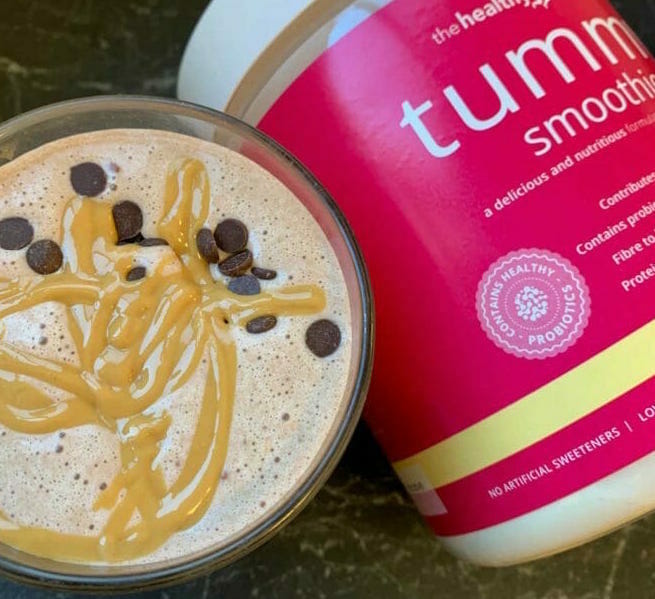 11. Lastly, be kind to yourself
If you slip and over eat, if you have caved and eaten takeaway or that tempting chocolate bar don't be too hard on yourself. Accept it and move on. Have a glass of water and start fresh right away. Don't wait for tomorrow or Monday. You can do this now!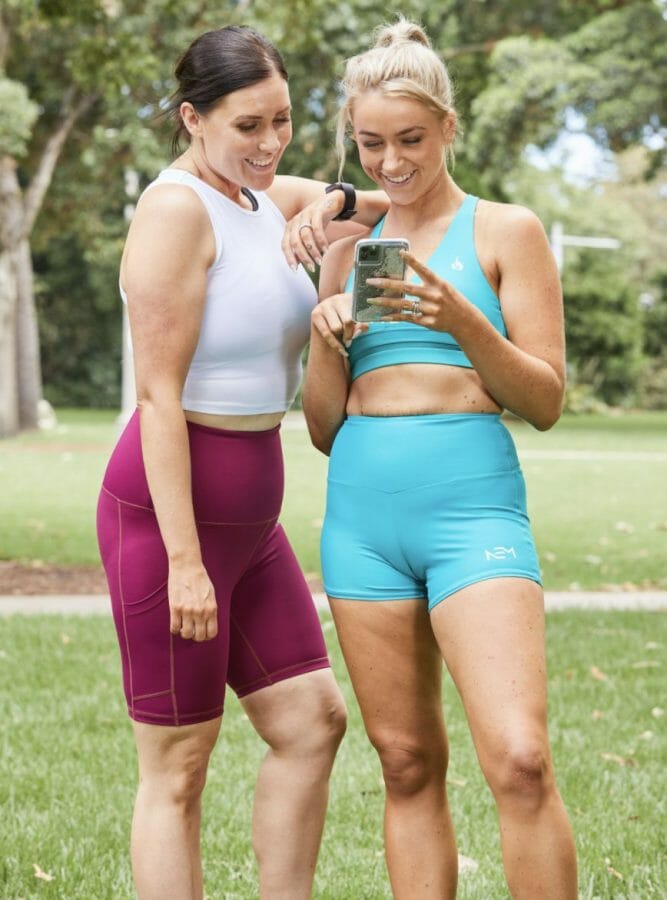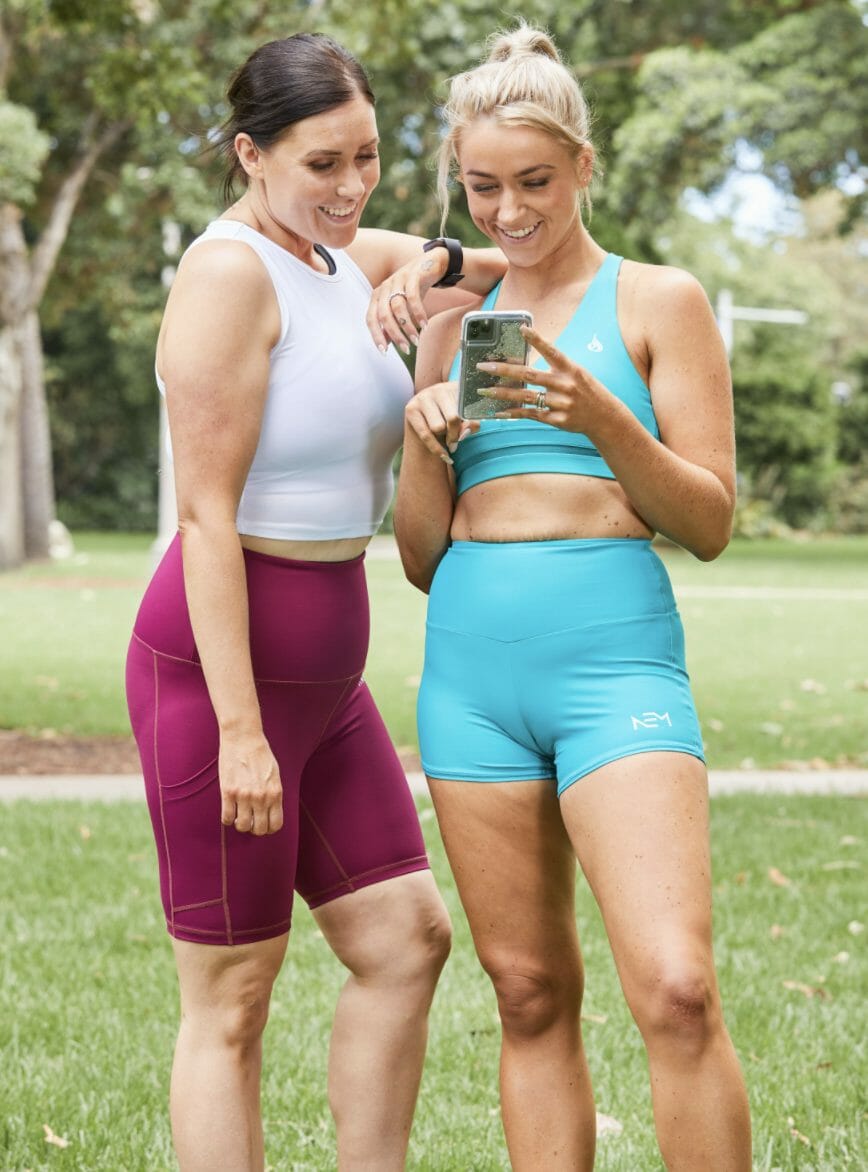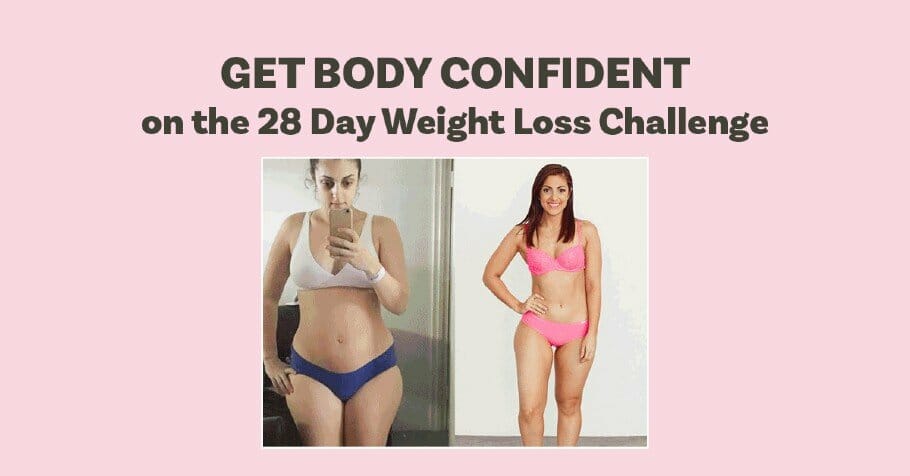 If you are wanting to lose weight and improve your energy – not to mention – help improve your overall health and wellbeing – our 28 Day Weight Loss Challenge is an awesome program to check out.
Join our community of thousands of other mums losing weight the healthy way by signing up to our 28 Day Weight Loss Challenge. Read their fabulous weight loss stories here.
As part of the 28 Day Weight Loss Challenge you receive:
An online fitness challenge or routine that is customisable to suit any body type from full body workouts to quick fitness routines that target specific areas for fat loss.
Support from other mums as well as advice from experts that will help you every step of the way.
A range of recipes designed by our nutritionists that are suitable to all eating habits including vegan, keto diet, food intolerance's or allergies to help you meal prep.
The My Coach feature in the app offers fitness tips, advice, encouragement, support and more to help you every step of the way.
Sign up to the 28 Day Weight Loss Challenge, join the Facebook Group and download the app from the app store to get started towards your fitness goals today.