[ad_1]

Hi hi! Happy Halloweekend! How are you? I hope that your week is going well and that you have a fun and festive weekend ahead. We have Trunk or Treat and a Halloween party at a friend's house. I'm definitely looking forward to it!
Some adventures from the week:
Double birthday celebrations! It was the Pilot's bday on Monday and P's bday was Wednesday. We had family dinners, and P's bday party with her friends from school is later today.
The kids' bdays always hit me a little hard emotionally, and for some reason, 7 feels like such a big kid age.
A trip to the pumpkin patch. It's a fun yearly tradition and we love riding some rides (like the Cornado), petting all of the animals, and enjoying the beautiful weather.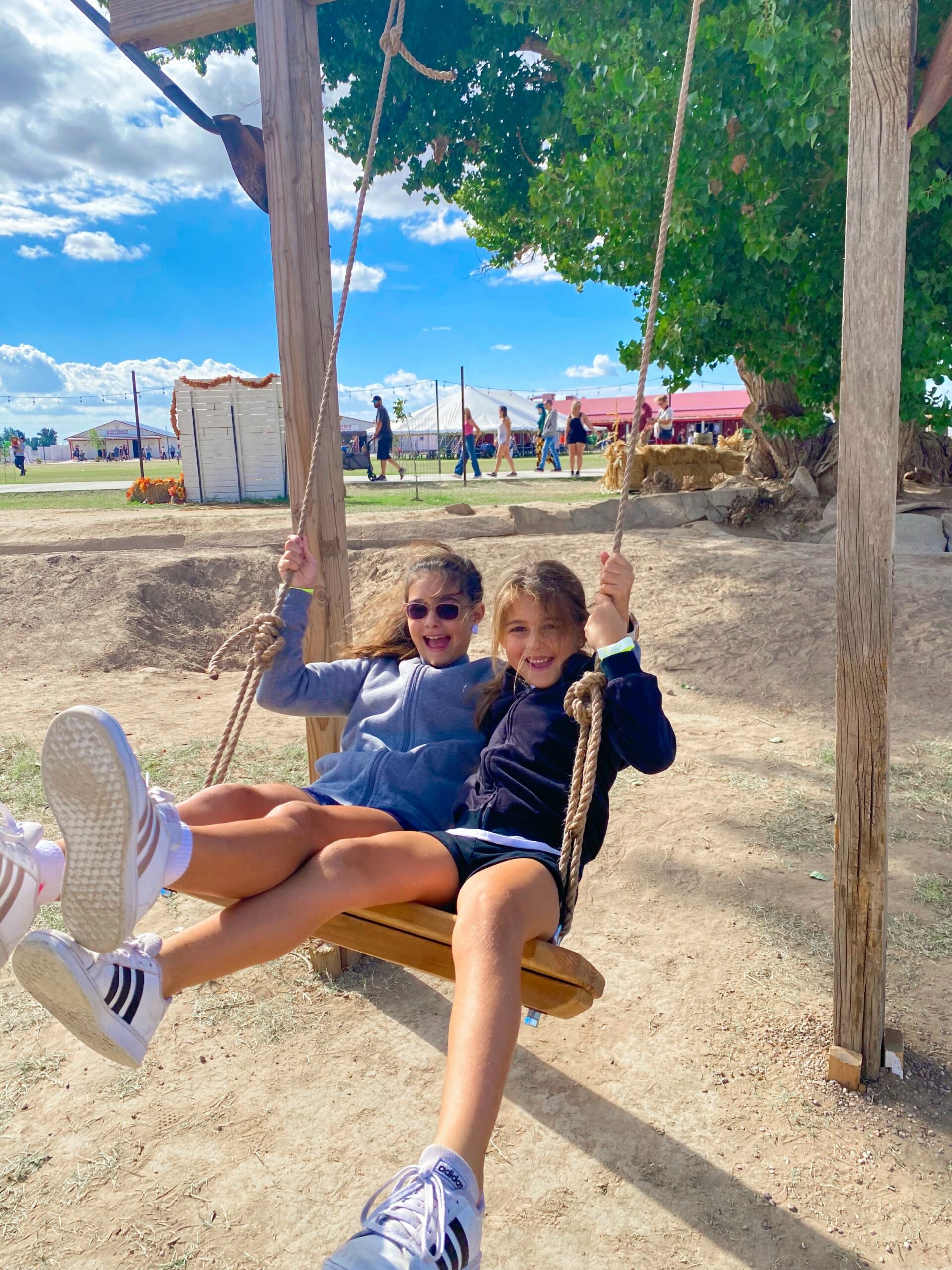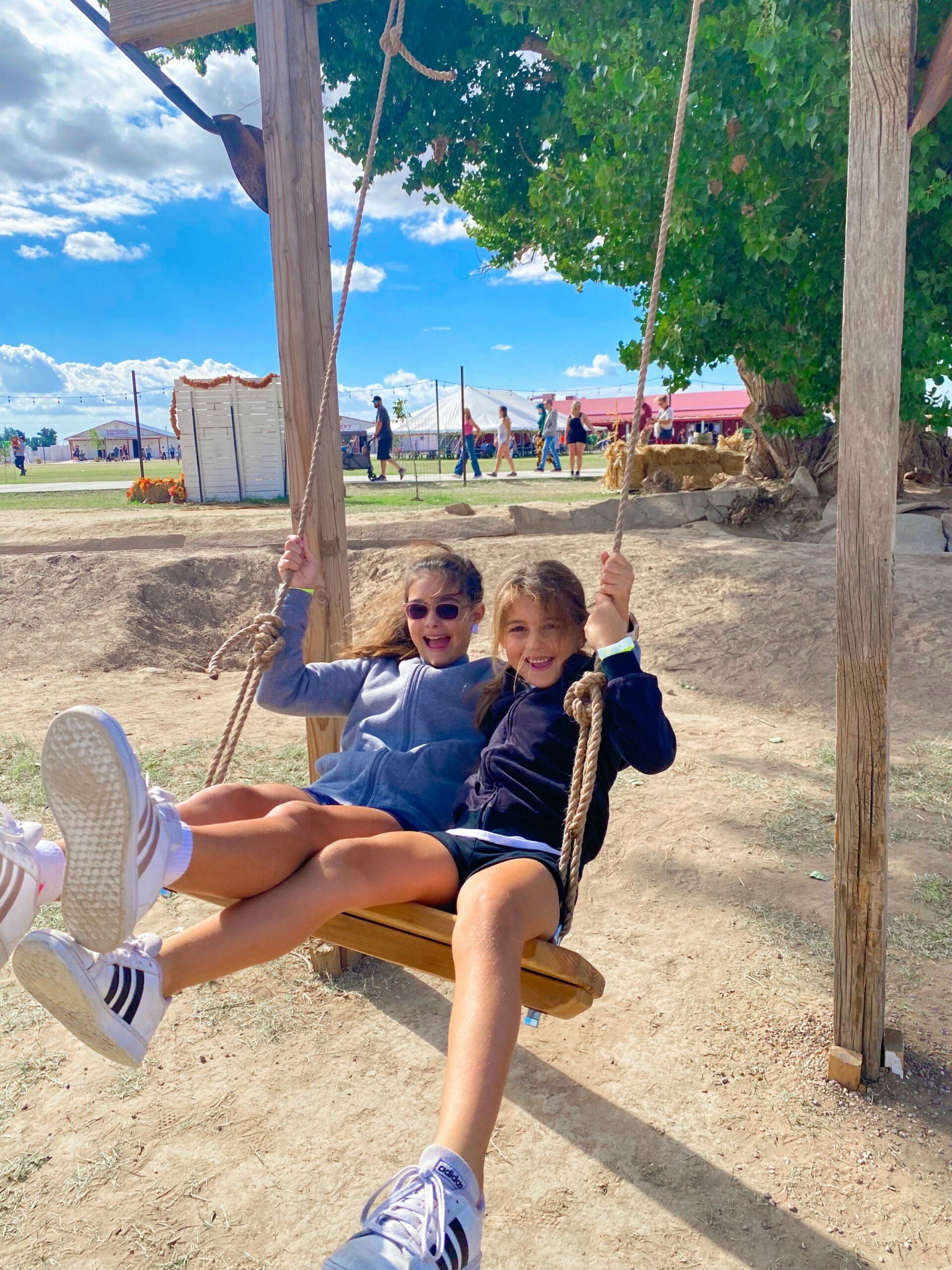 It's time for the weekly Friday Faves party! This is where I share some fave finds from the week and around the web. I always love to hear about your faves, too, so please shout out something you're loving in the comments section below.
Friday Faves
Fashion + beauty:
Some recent purchases! I got these loafers on sale at Nordstrom and said I'd report back. The quality is incredible – they definitely look more expensive than they were – and did not require any break-in time. No blisters, nada. I think they're so cute with jeans and dresses!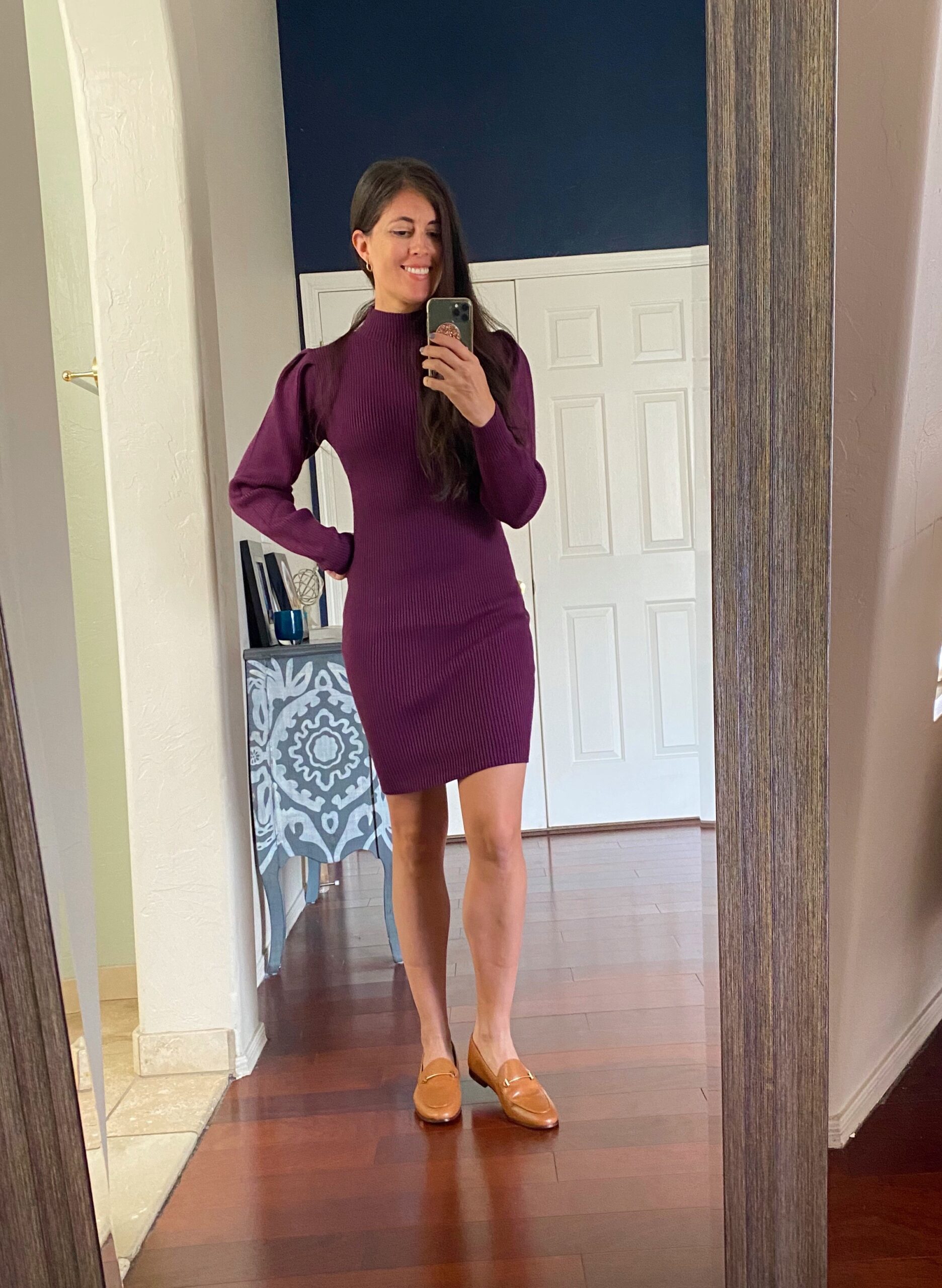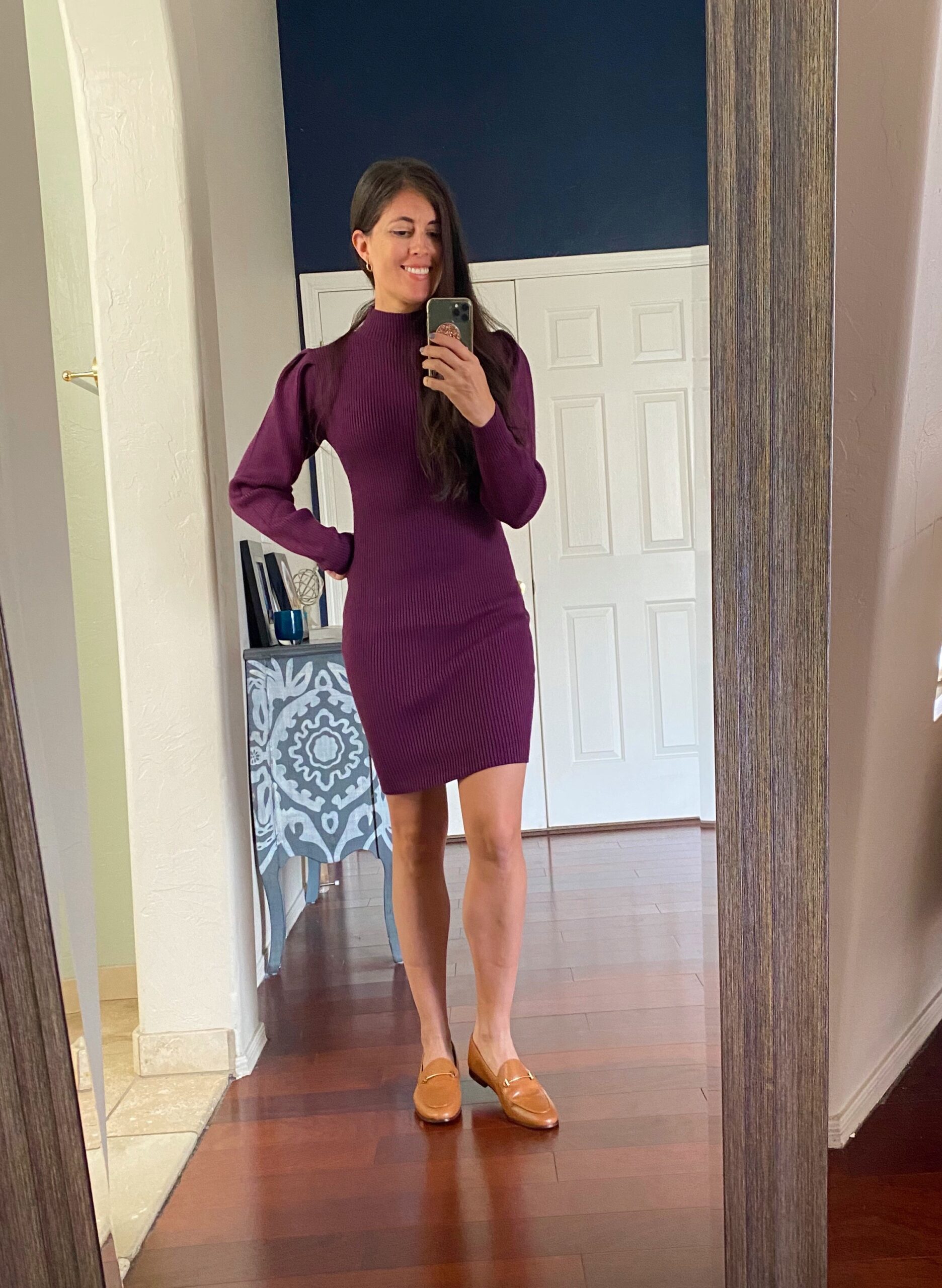 I also ordered this sweater dress. I think they're so cute in the fall with boots and very flattering. This one has nice thick fabric – not see-through or flimsy at all- and they have a ton of colors.
New tarte palette. I dropped my favorite everyday palette – eyeshadow and bronzer dusted my entire bathroom floor- and ordered this one as a replacement. It worked in my favor because I got SO many new colors and it's an awesome mix of everyday and glitzy shades. I have very sensitive eyes and tarte is one of the few brands that doesn't irritate them. Thank goodness for holiday sets because this palette set was a STEAL for how many shades are included.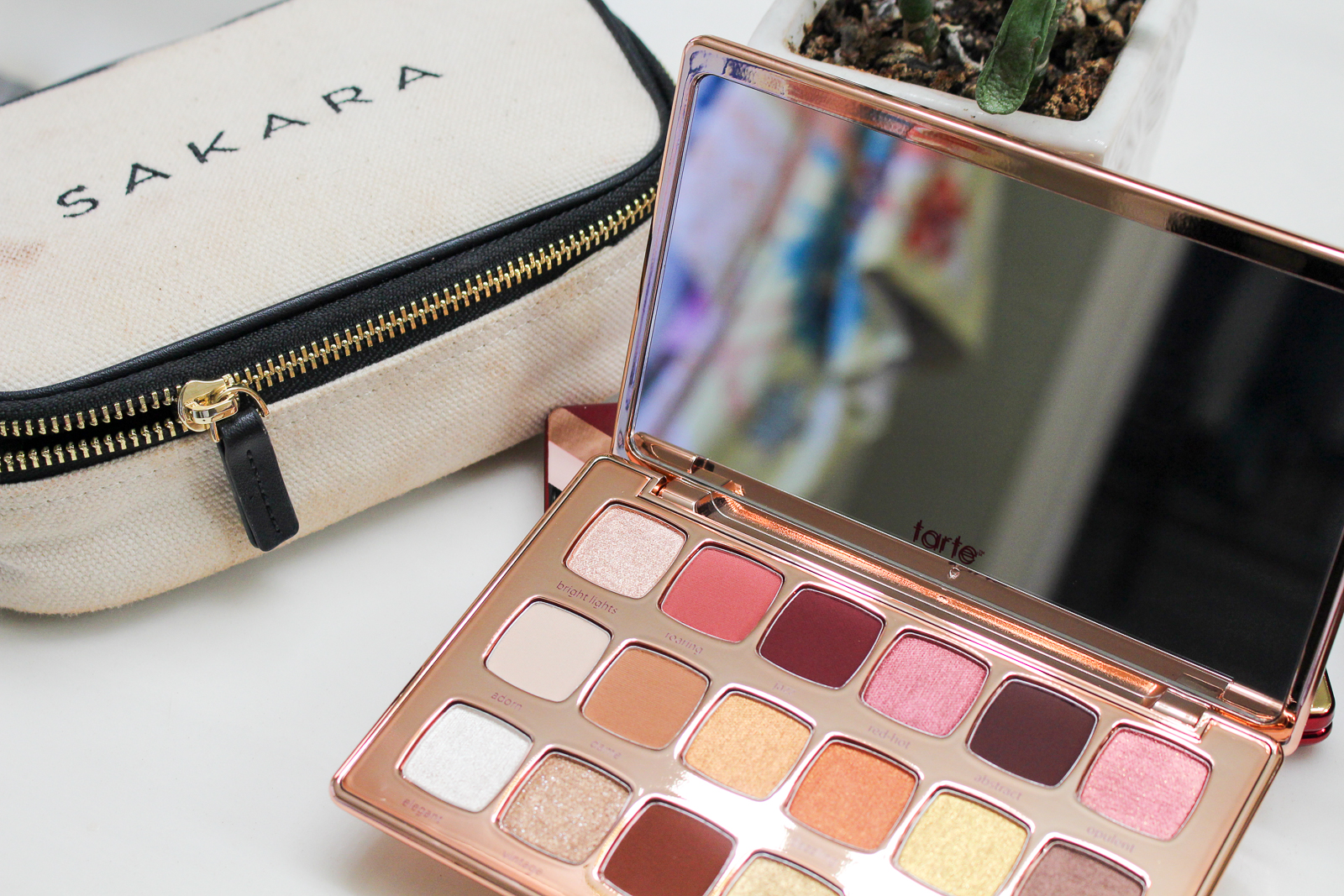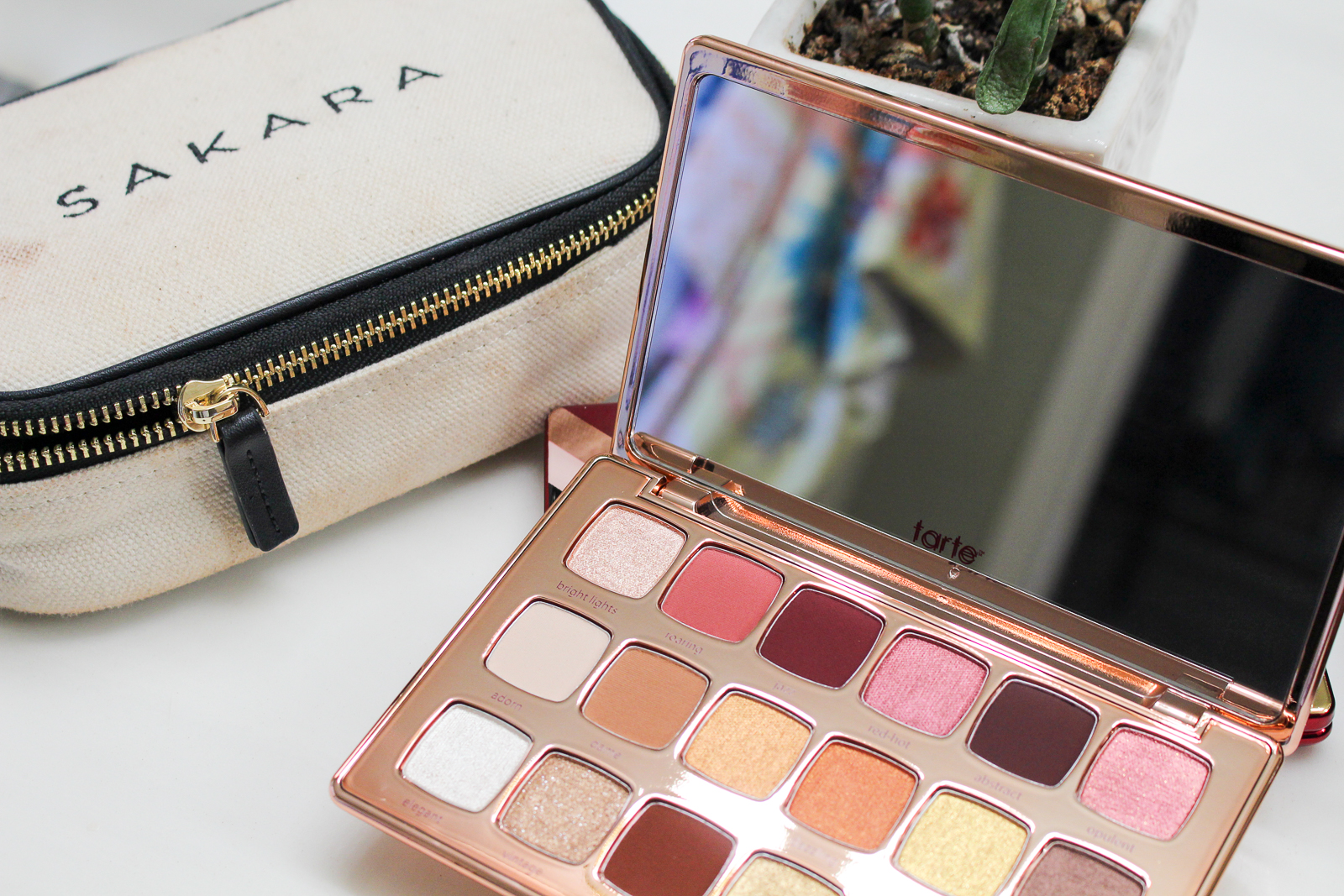 HigherDOSE serum! They released a serum a few months ago as the perfect companion to the red light mask. I love using the two together and notice that my skin feels so smooth and bright afterwards. You can use FITNESSISTA15 for 15% off HigherDOSE here.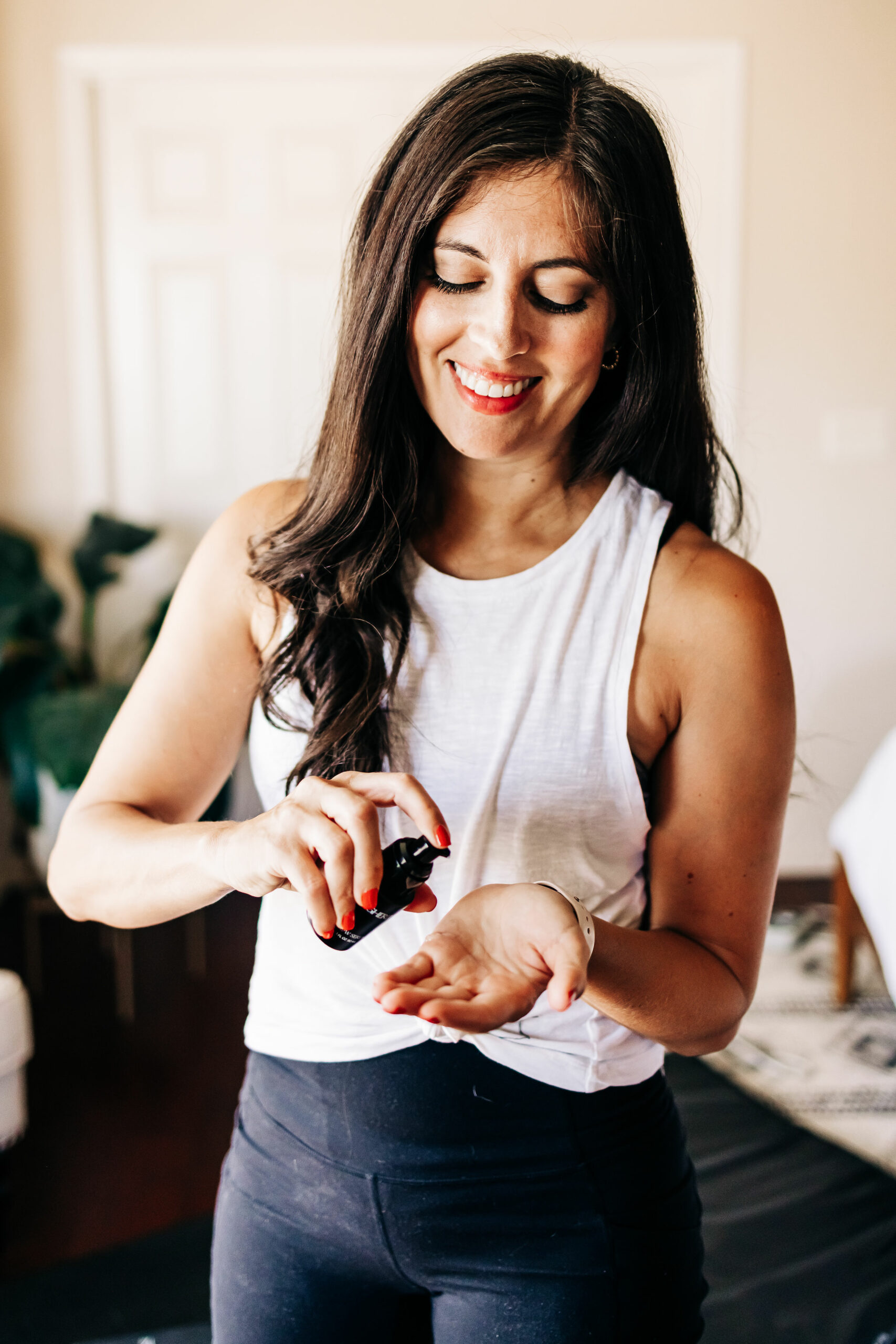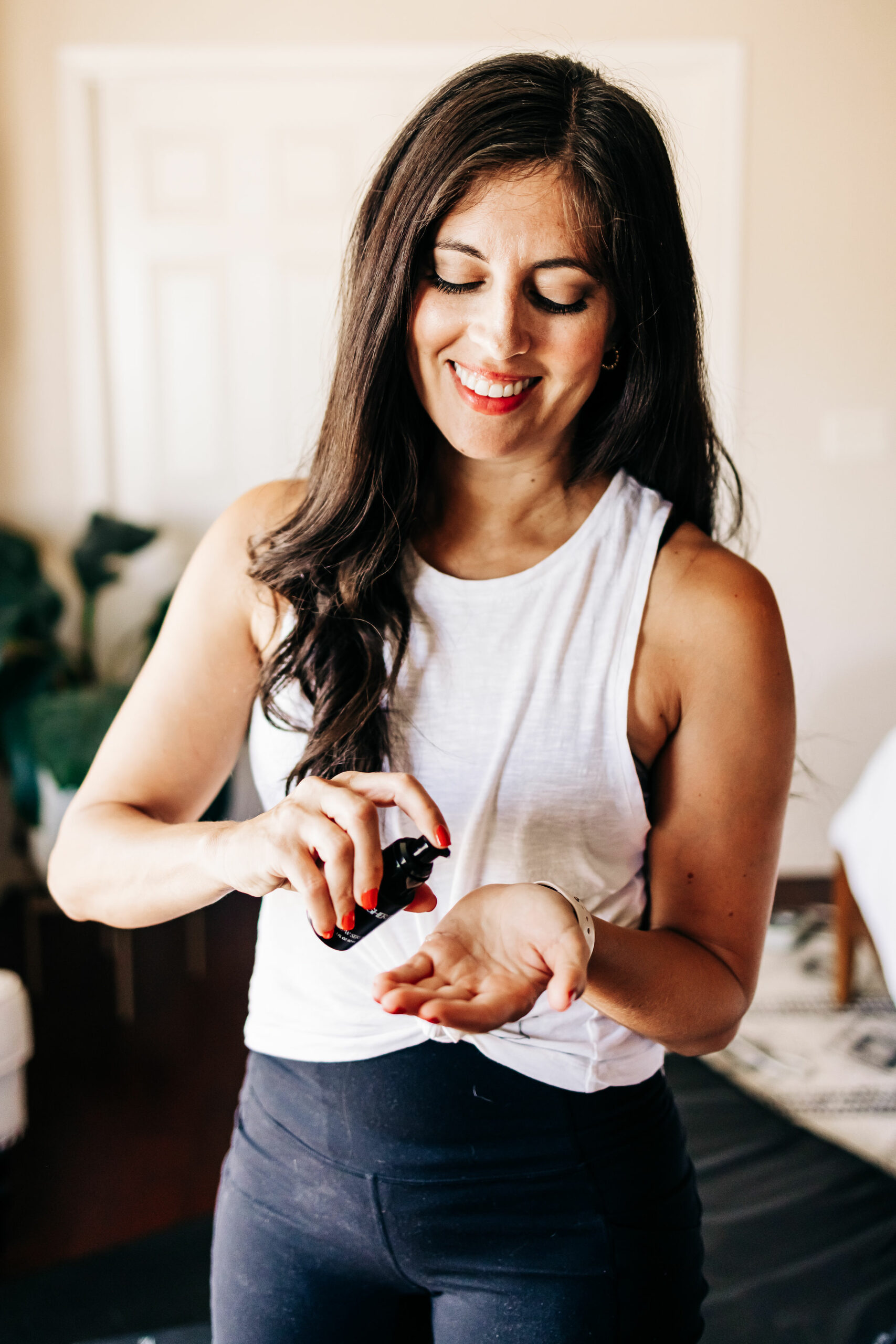 Read, watch, listen:
New Ina cookbook is heeeeeere! The reviews are less than stellar, but I always have high hopes for the queen. Excited to add some of these recipes into our meal plan for next week.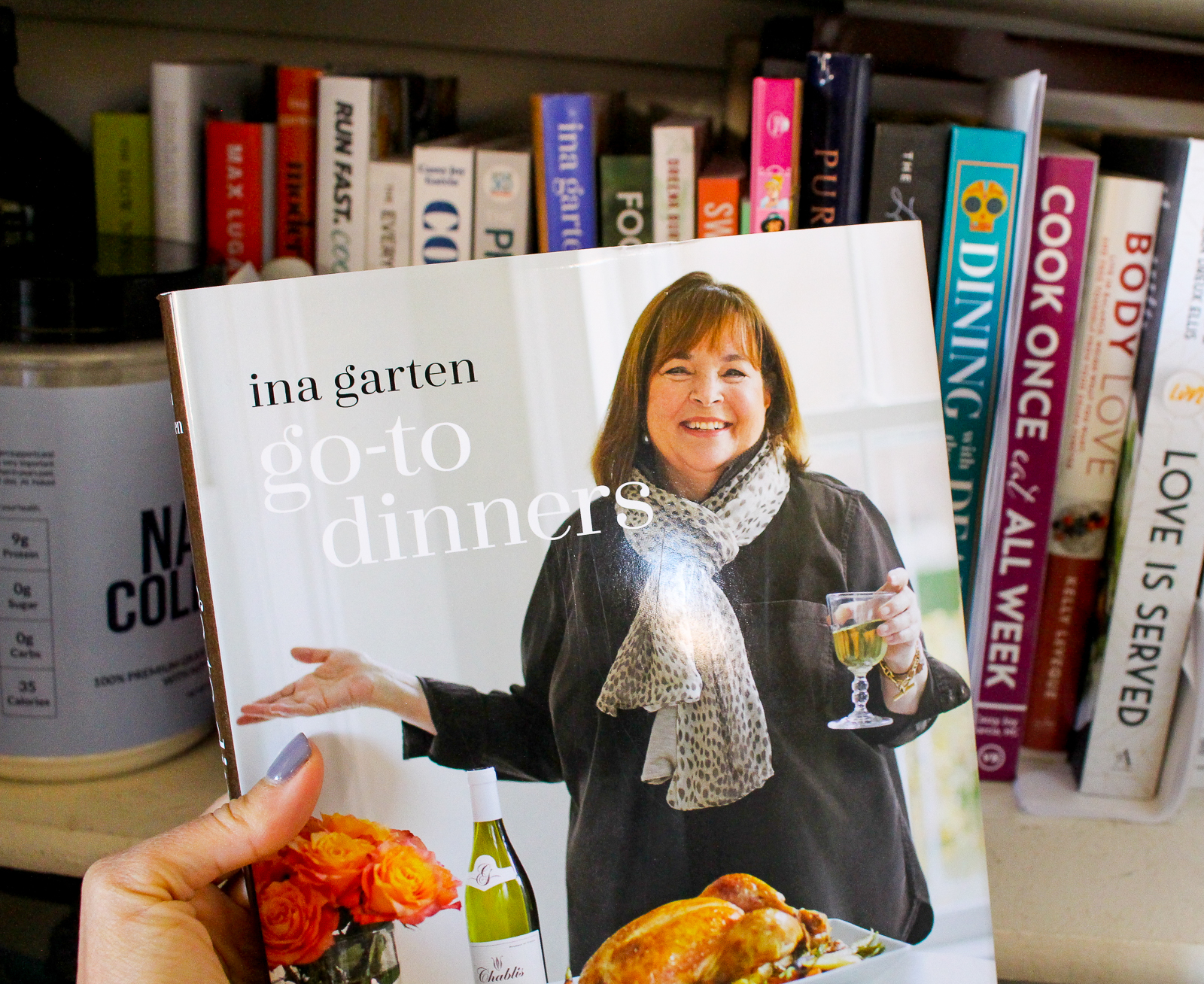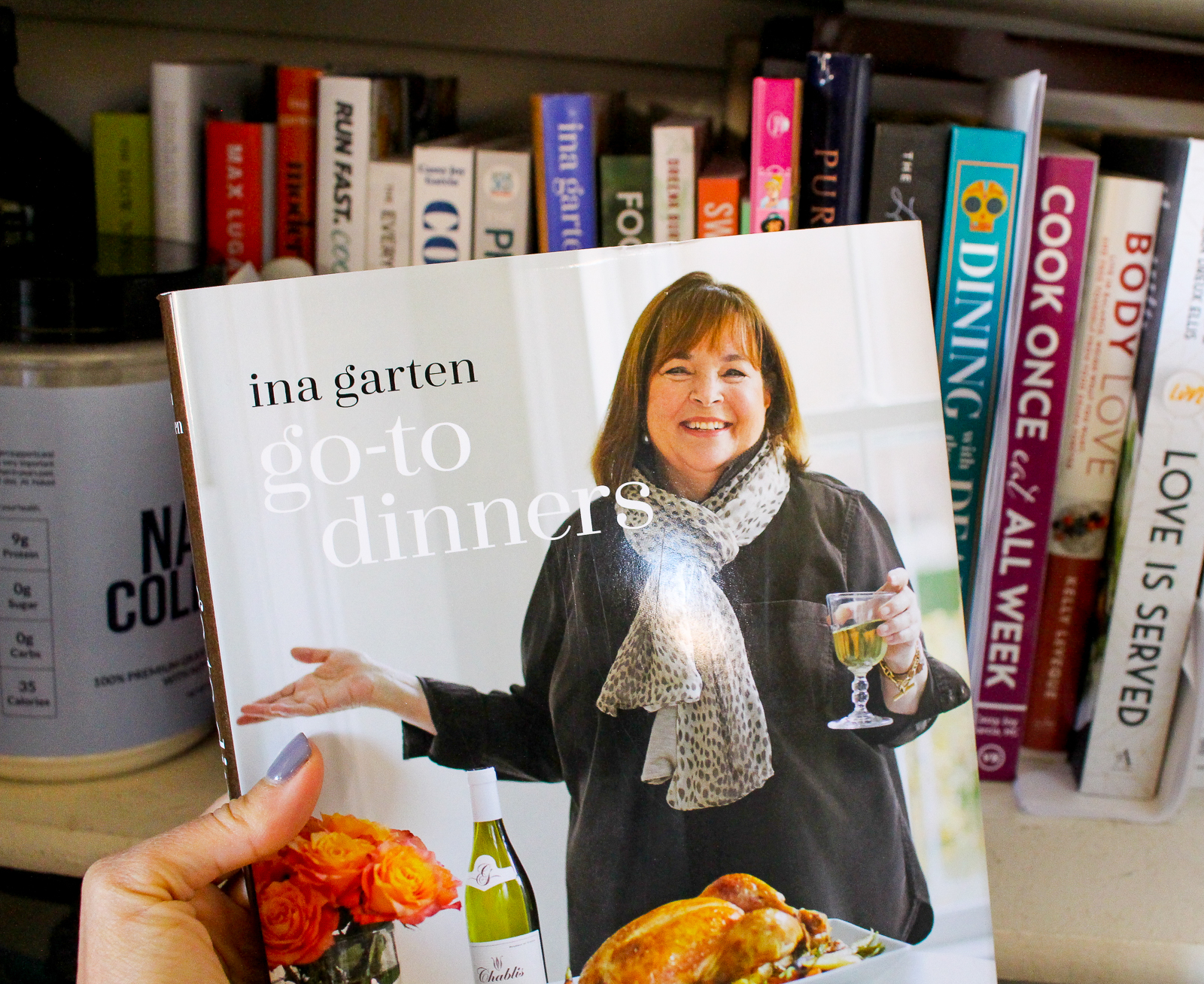 Where the Crawdads Sing (the movie). I read the book years ago and remember blasting through it (and being totally shocked at the ending!). One night, the Pilot took Liv out on an adventure with friends and I was home with P. She went to bed early, so I decided to treat myself and watch a movie. The movie adaptation of the book was SO well-done. Highly recommend if you loved the book!
THIS VIDEO. Obsessed.
I agree with this 100%. I already work at a computer.. why would I want to live in one?
40 little things that make a big difference in your day.
Fitness + good eats:
New Fit Team workouts for November are out! If you'd like to join us this month, the link is here. We're doing Nourish November, and focusing on nutrient-dense and vibrant eats to complement our workout routines. Fit Team helps you build muscle and burn fat, while taking the guesswork out of your fitness plan. Join us here!
Happy Friday, friends!
xoxo
Gina


[ad_2]

Source link