[ad_1]

Hi friends! Happy Friday! What's going on this weekend? P has a soccer game, we're meeting friends for dinner, and I'm making a baby meal for a friend with newborn twins. I hope you have a lovely weekend ahead! Read on for a lil giveaway at the end of this post, too. 🙂
This week was a good one. They all seem to go by so quickly lately that I need to remind myself to sloooowwww down. I feel like I'm going to blink and it's going to be Valentine's Day.
If you're feeling like everything is happening earlier in the year and way too quickly, take some time to plan out things that purposefully make you slow down. I'm trying to do the same! Little things like Uno in the evening, walks as a family, reading a book (even though I'm surrounded by laundry to fold), and sitting together for meals makes a huge difference.
(Halloween decor is up! We didn't go too wild but we have Jack and Sally in the window, our usual pumpkin displays, and our little Halloween table)
It's time for the weekly Friday Faves party! This is where I share some of my favorite finds from the week and around the web. I always love to hear about your faves, too, so please shout out something you're loving in the comments section below!
Fashion + beauty:
Beautycounter holiday is heeeeere! SO much great stuff! If you're shopping for holiday gifts, I would order soon because some of our top sets tend to sell out. It's hard to get into the holiday shopping mindset – I'm still in a tank top over here! – but I'm also trying to get as much shopping done as early as possible.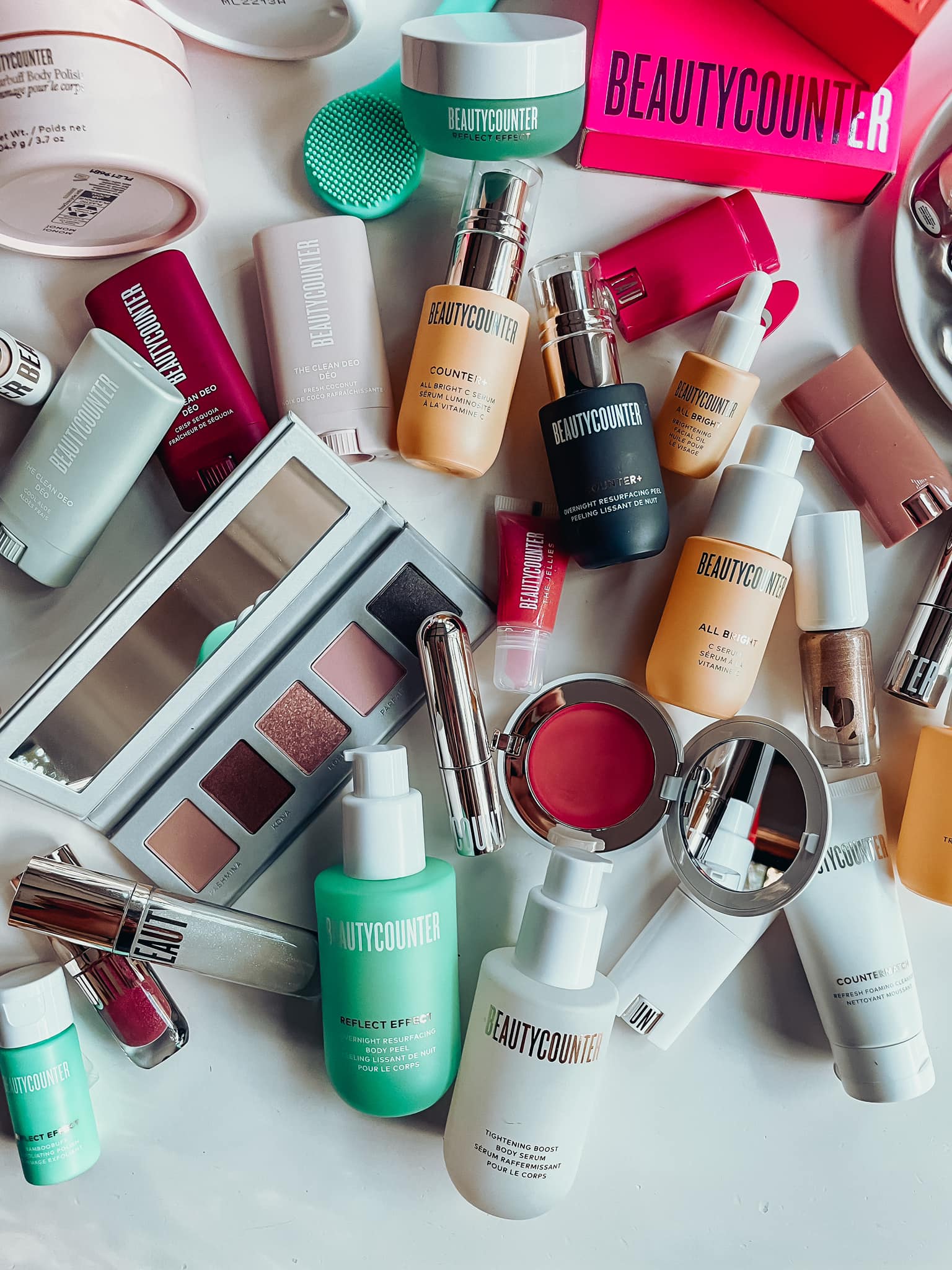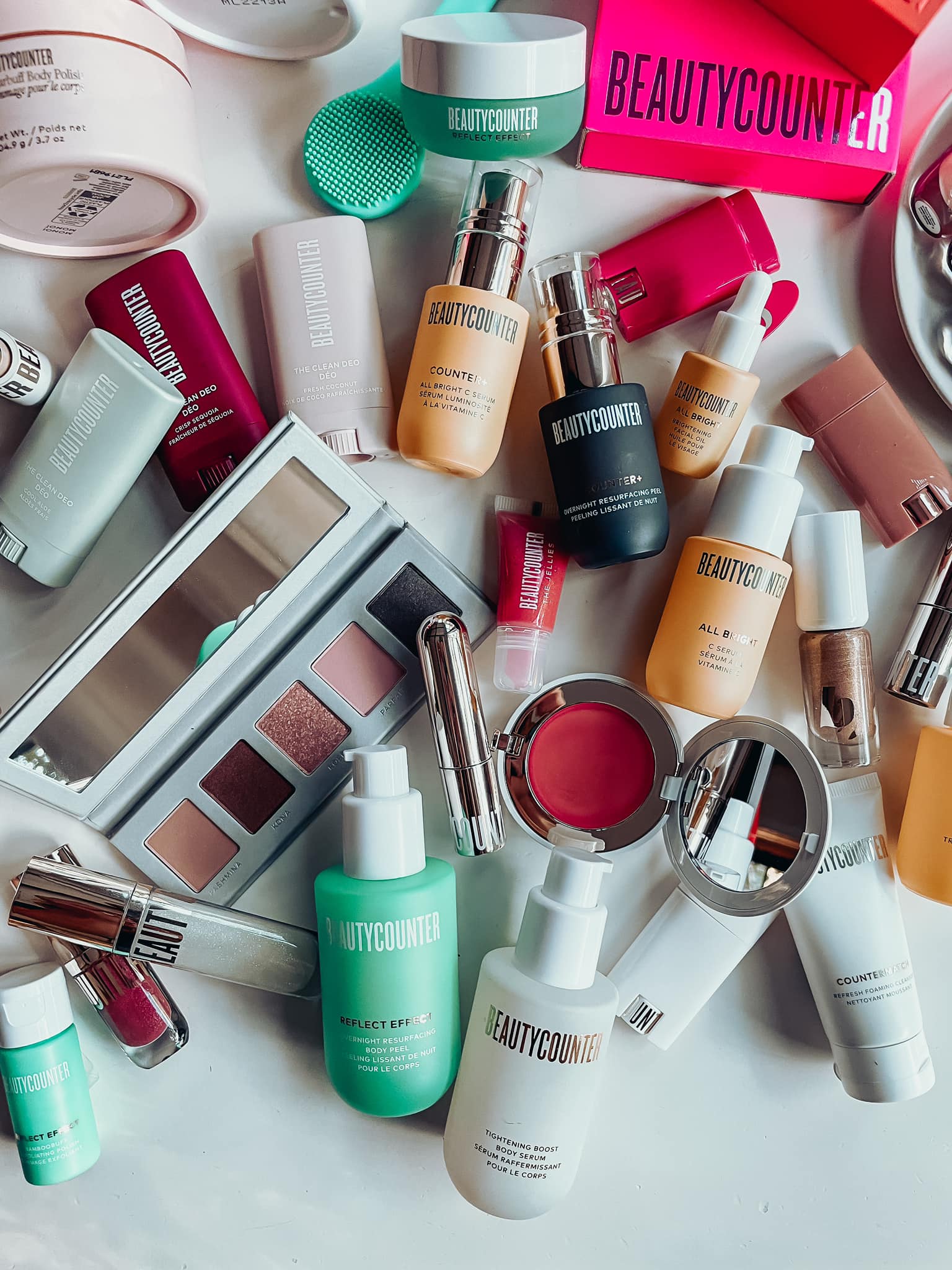 Here are some of my favorite BC holiday picks:
Mini Beyond Gloss vault. LOVE these for stocking stuffers! I also break sets apart to give to Liv's friends over the holidays. I feel much better giving the kiddos makeup with safer ingredients and love these for myself, too. They're not sticky and have the perfect glossy shine.
Best in Clean Heroes. If you've been wanting to try Beautycounter, this is such a great intro to our bestsellers. You're able to try out smaller sizes of our hero products at a bundled discount. This is another great one to break apart for stocking stuffers.
Multi Masker set. You can try out our extremely popular charcoal mask and our new AHA mask, which has bamboo exfoliants, a bouncy texture, and makes skin feel smooth and amazing. If you're looking to up your mask game, this is it.
Good Scents Hand Cream Trio. This is one of my all-time fave holiday products! I like to stash these in my purse and the car for dry winter hands. They smell lovely, too.
Essentials Eye Palette. SO many gorgeous neutrals for fall, and they use responsibly-sourced mica for shimmer.
Read, watch, listen:
THIS VERSION of one of my all-time fave Broadway songs.
What has surprised me most about having preteens. (Loved this post because Liv is almost a tween – I can't believe it- and I feel like it just keeps getting better and better.)
Are the carrots you're chasing worth the sacrifice?
Definitely check out this week's podcast episode with the Pilot!
Fitness, health, + good eats:
The best store-bought salad kits! So many of our faves on this list, like the Dill Pickle, Everything but the Bagel, and Trader Joe's Vegan Ranch.
LOVE this essential oil! I found it at Whole Foods and have been diffusing it all week. It smells just as lovely as a fall candle and has great ingredients.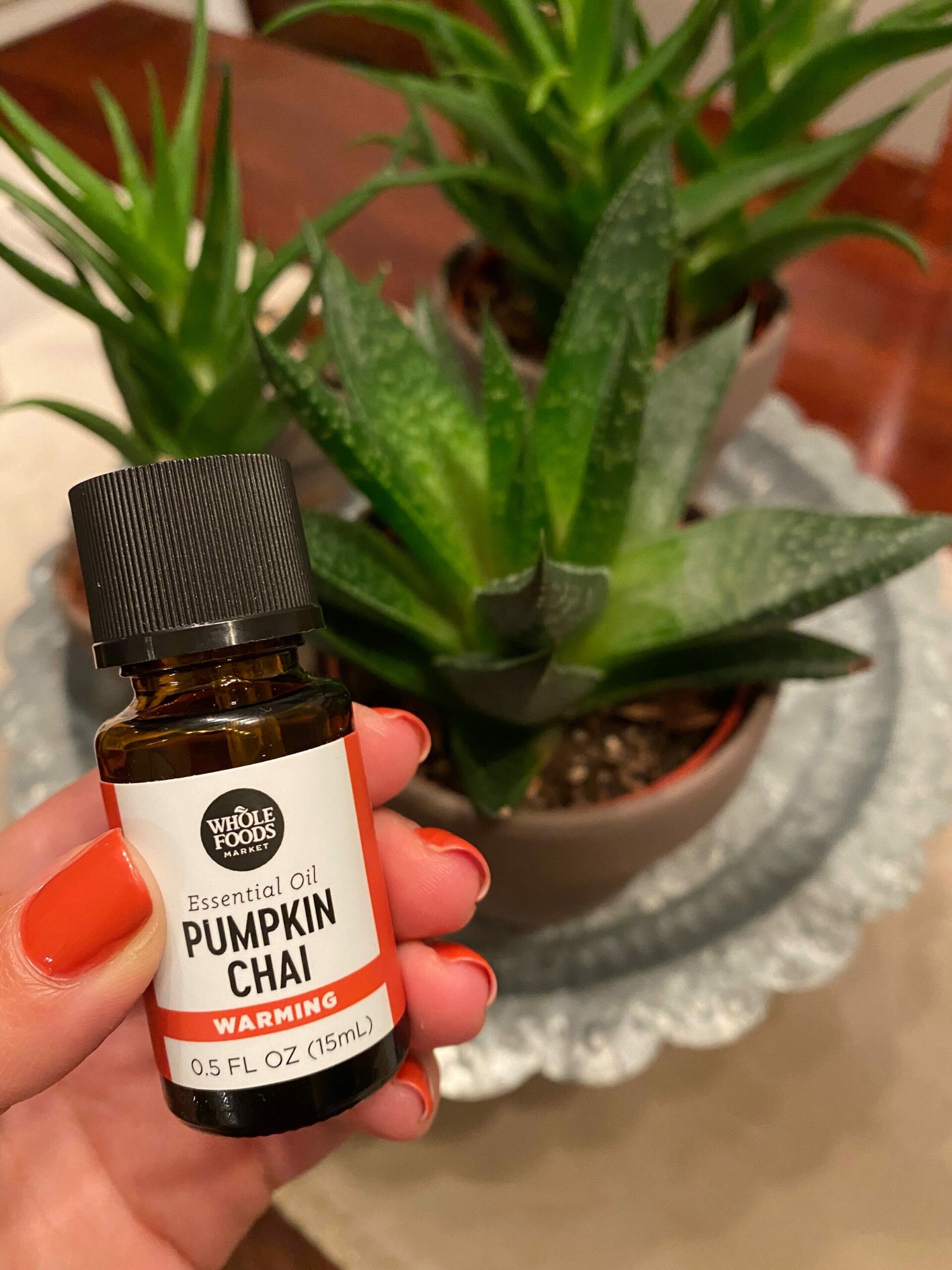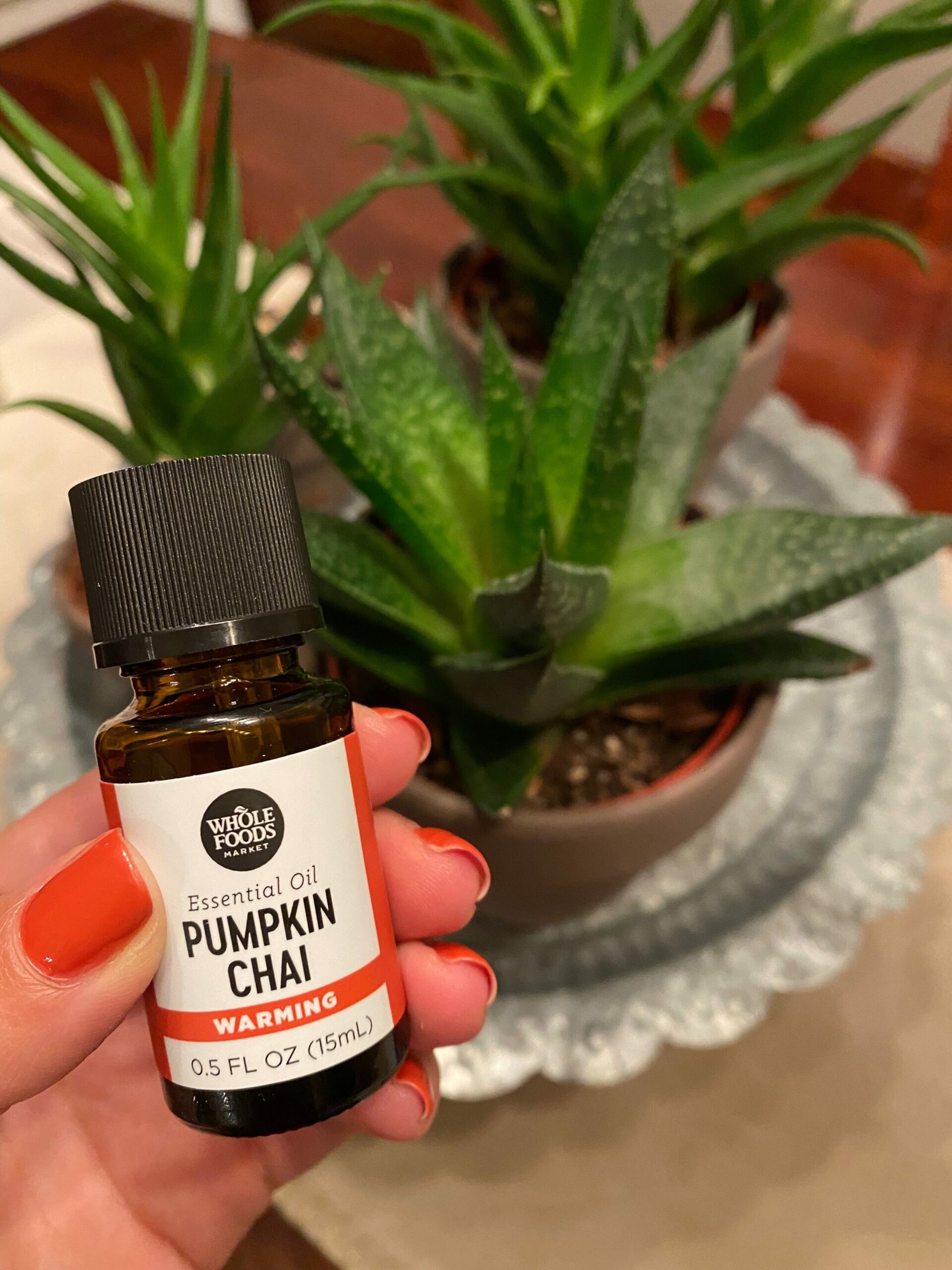 I'm so pumped so many of you are joining me on the detox journey starting on October 17! Read the details here and if you know you're in, you can click here and use FITNESSISTA20 for 20% off. I did an IG live with the creator of the program, Dr. Stephen Cabral, and we chat about toxins, minimizing our exposure, and an info session about the detox with Q&A. Here's the video!
It's giveaway time! EquiLife is kindly gifting three of you a detox kit (valued at $99 each) to join in. If you end up winning and have already purchased, you'll be refunded. (So if you know you're in, don't hesitate to order so you have everything ready to go!) I'll pick the winners this Monday at noon PST and will email the winners, too.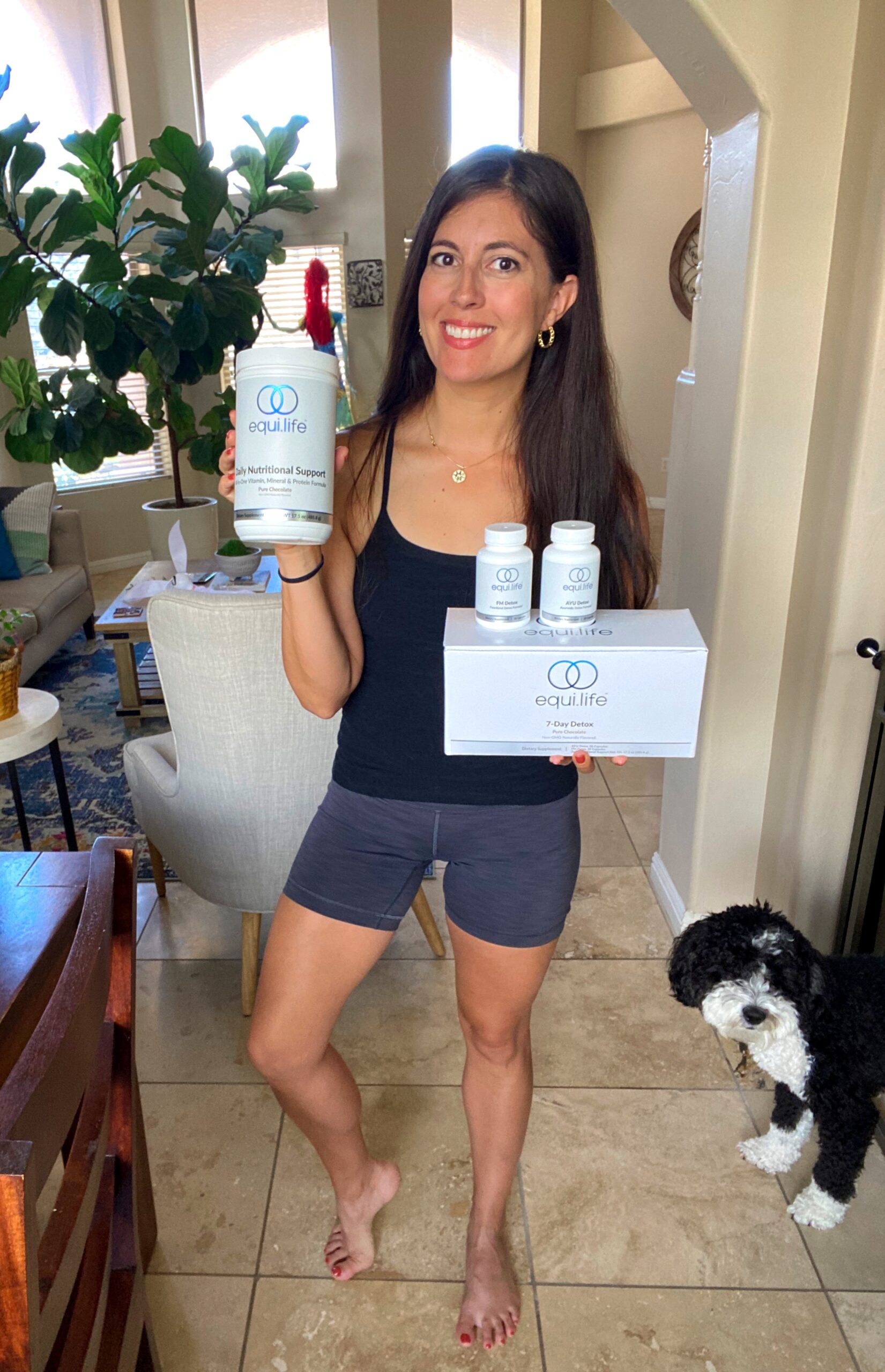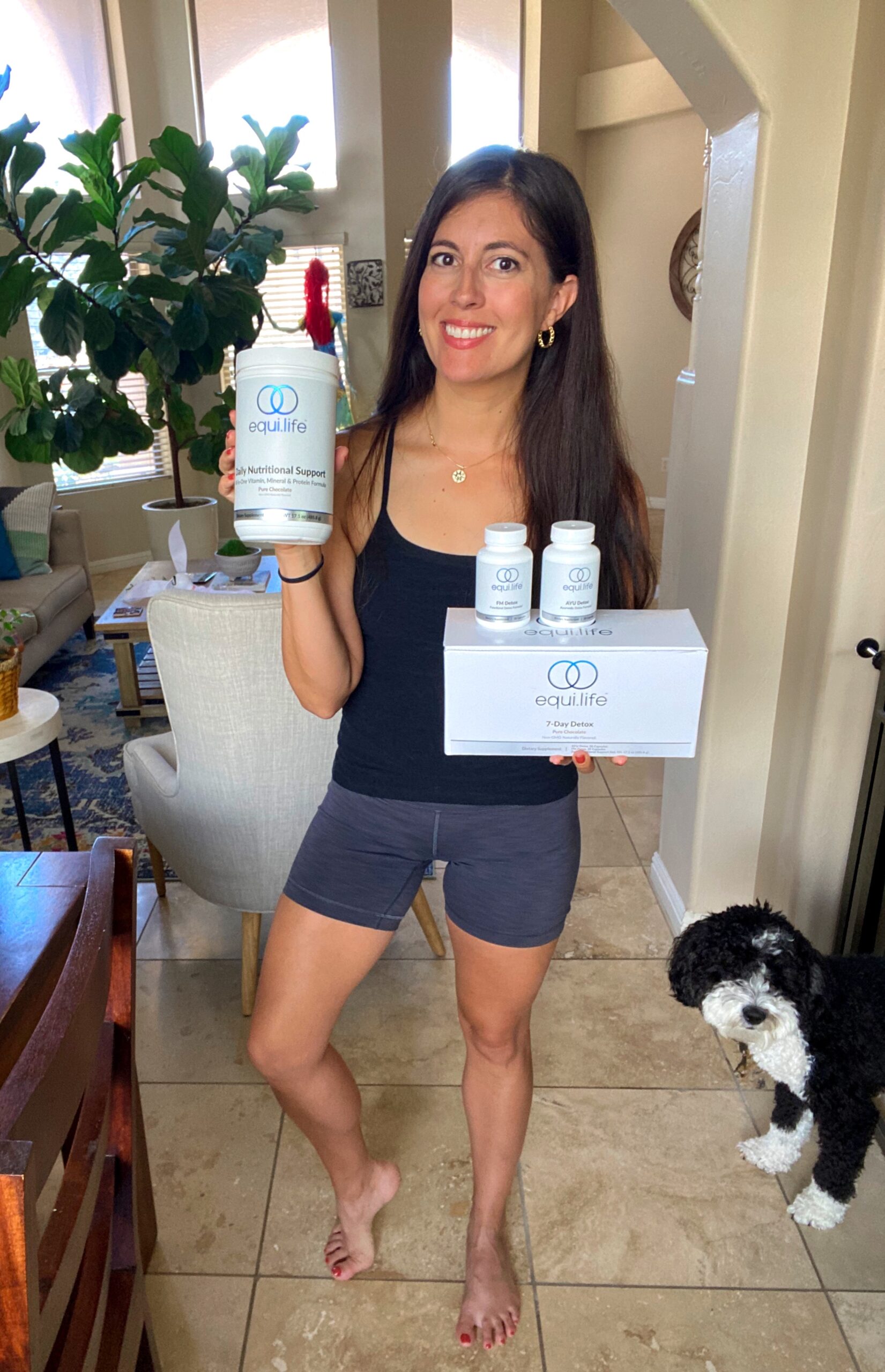 Here's how to enter:
Leave a comment below with the flavor Daily Nutritional Support you would choose for your plan: chocolate or vanilla
Bonus: Follow me on IG and leave a comment on my IG Live with Dr. Cabral!
Happy Friday, lovely friends!
xo
Gina


[ad_2]

Source link